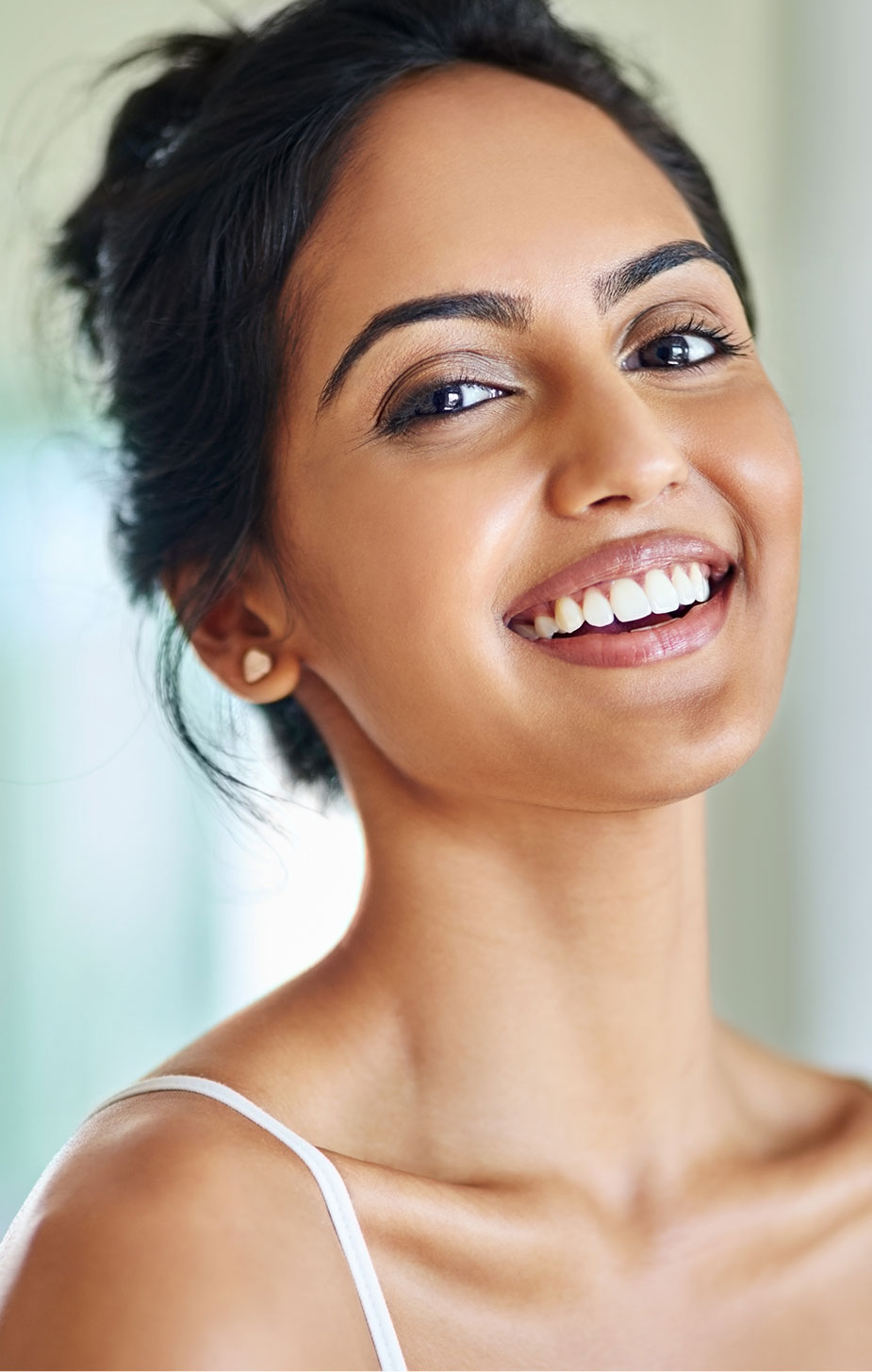 Welcome to Detroit Plastic Surgery
Detroit Plastic Surgery, our full-service Bingham Farms/Birmingham Michigan plastic surgery center supported by our Board-certified Michigan Plastic Surgeons, a great choice for your treatment or procedure.

Metro-Detroit's Premier Medical spa
Whether you want to restore skin health, make a statement, or turn back time, Detroit Face & Body Spa aims to deliver a truly uplifting experience. Our expert team of physician assistants, nurse practitioners, registered nurses, and medical esthetician performs all procedures under the guidance of Dr. Lumley and Dr. Hajjar to help you see your best result.
Botox
Peels
fillers
lasers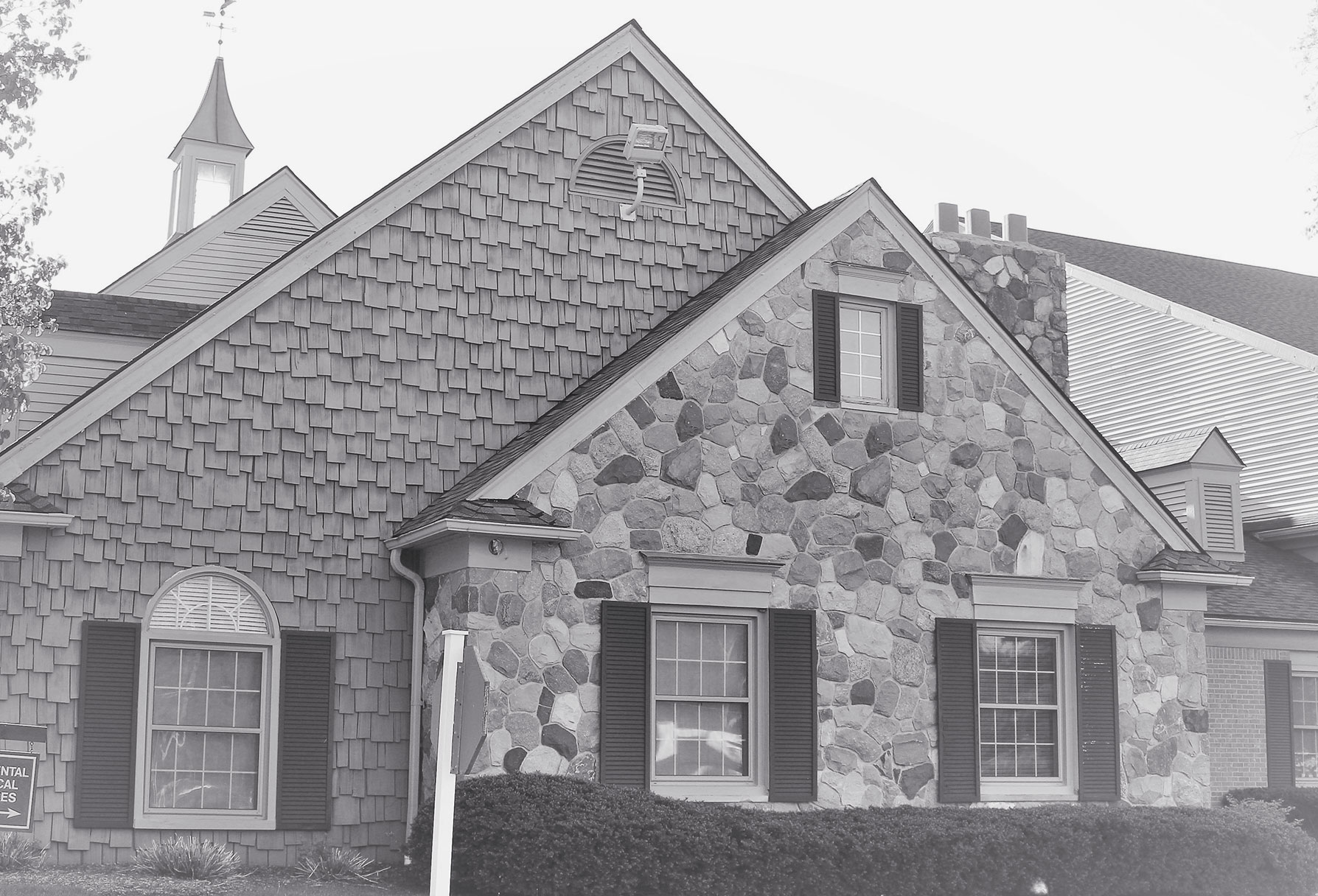 Meet our Surgeons
Michigan plastic surgery experts
Detroit Plastic Surgery's Expert Cosmetic Surgeons have the following hospital privileges in Southeast Michigan
Testimonials
What our clients say
"I am three weeks post op from my chin liposuction surgery and I could not be happier with the results so far. Dr. Hajjar and his whole team have taken such great care of me throughout this process. The day of my surgery was pretty nerve-racking as it was my first cosmetic surgery. From the moment I came through the doors, I felt so safe to the two women who helped me pre-surgery, to the nurse who gave me anesthesia, to of course Dr. Hajjar - I was impressed by their care. I have since recommended Detroit Plastic Surgery & Dr. Hajjar to so many people and will continue to thank you all so much!"
"Dr. Hajjar did an amazing job on my tummy tuck and liposuction. The results are beyond my expectations. I would highly recommend him!"
"Dr Hajjar is the best! He is caring, honest and personable. But most of all, he listens to your wants and concerns. This was not my first surgery by Dr Hajjar, I have been a patient of his for almost 10 years. I have referred many friends to him, they are sold once they see my amazing results.
The staff at Detroit Plastic Surgery is welcoming, friendly and very helpful. The DPS Face and Body side is an excellent place to go if you want to take care of your skin. I've had some amazing results at DPS and wouldn't go anywhere else."
"Dr. Hajjar went above and beyond to ensure my expectations were net and exceeded. I felt extremely comfortable throughout my entire surgical process and never hesitated to ask questions or voice concerns, My results were beyond my wildest dreams and I now have all the confidence in the world, thanks to Dr. Hajjar. I highly recommend this doctor and would refer my family and friends to him without a second thought."
"I absolutely love Dr. Lumley!! He is an excellent plastic surgeon and his staff is awesome. I cannot say enough good things about him and the awesome revision job he did on my breast reconstruction surgery. I have recommended him to all of my fellow breast cancer cancer survivors as well as friends, family and coworkers that are looking to have elective surgery. You will not be disappointed."
"I couldn't be more happier with the entire process. Dr. Hajjar and his staff were extremely competent, professional, and caring throughout the procedure, and the follow up. His skills at suturing are top-notch, and after a couple of weeks I couldn't even see the incision. So thankful that my family doctor referred me to him."
"Just had some revision surgery with Dr. Lumley and the experience was wonderful. RTH was part of my original breast cancer surgery and I recently went back for some revisions. Dr. Lumley and his staff were so kind and caring and never once made me question what I was doing. He is a very skilled surgeon and the results even a week out are fantastic. He is so patient and let me ask the thousand questions I had and was always so attentive. He is exactly what you want a surgeon to be like when doing something so serious. I am grateful to have been a patient."
"Dr Hajjar gave me my life back. After a massive weight loss of 150 lbs. my arms and breasts were totally destroyed. He literally worked a miricle on my body. I can NOT say enough good things about my experience!!"
"It is a pleasure to review Dr. Hajjar's practice and rate my experience with the procedures he has performed on my behalf. I give him the very highest recommendation. He is a professional, elegant, no-nonsense (but extremely good-natured), meticulous and gifted man who values his patients, staff and family. He listens, gives excellent advice, reassures and produces what I consider tasteful and terrific results every…single…time. His talent is extraordinary. Dr. Hajjar is supported by an equally impressive staff. I am thrilled to be their patient!"
Jul 13 2022

News, Plastic Surgery BLOG

Our staff is highly experienced and will make sure you're comfortable during your time at Detroit Plastic Surgery. We will not only take care of your plastic surgery needs but provide a welcoming experience for anyone. No matter what you're seeking, we provide a custom experience for your specific needs.

Jun 10 2022

Plastic Surgery BLOG

CoolSculpting® is an FDA-approved, non-surgical, non-invasive procedure that can reduce body fat by 20 to 40% with no pain and no downtime. CoolSculpting targets fat cells and only fat cells, "Freeze Your Fat" removing them more easily and efficiently than diet and exercise alone. CoolSculpting is perfect for use on

Jun 07 2022

Plastic Surgery BLOG

Facial fillers are a safe and effective way to take years off your appearance with minimal discomfort or downtime! These minimally-invasive injections add volume and smooth away wrinkles, lines, furrows, and skin folds on the face. Schedule your consultation today!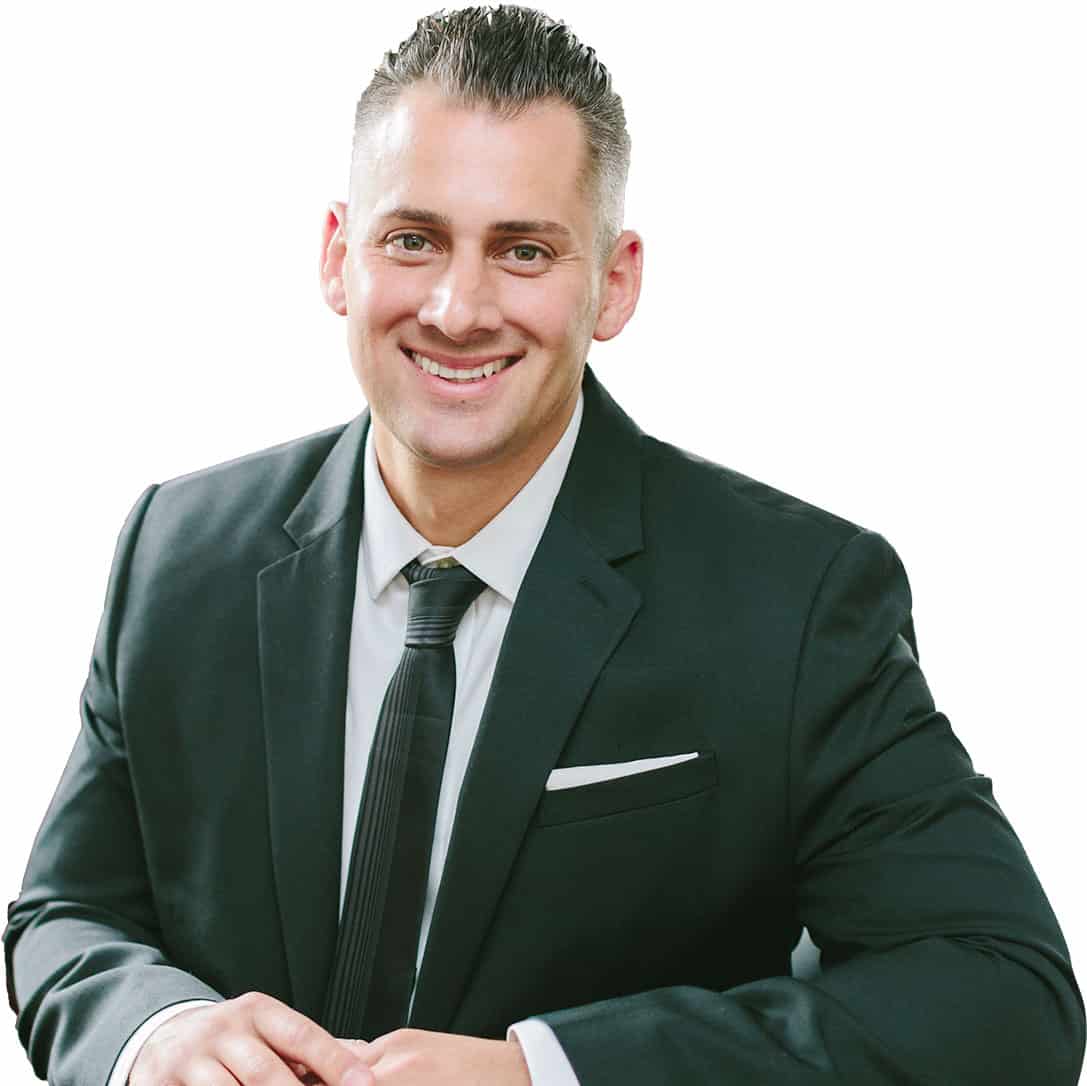 Requst a consultation
Would you like a consultation?