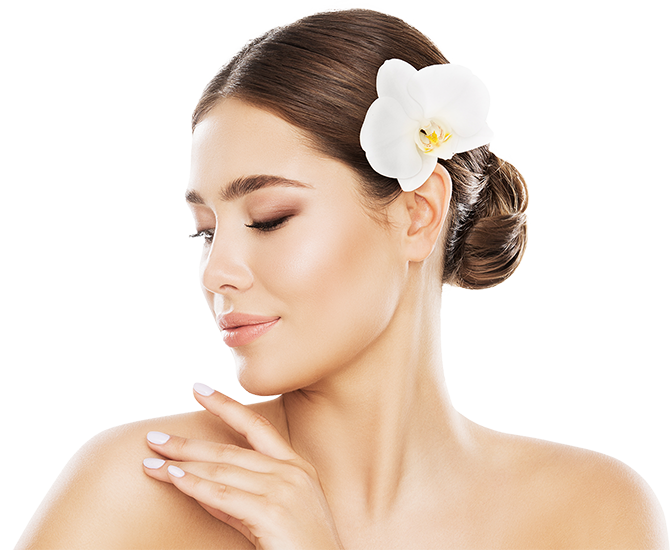 About Diva Laser Vaginal Tightening
Laser Vaginal Tightening
Who could benefit from DiVa Laser Vaginal Tightening?
After childbirth, women may notice that the vaginal canal and surrounding tissue have been stretched. Many women notice decreased sexual satisfaction and decreased ability to hold urine in. Similarly, menopause, hysterectomy, chemotherapy, and breastfeeding can reduce estrogen levels, which may result in thinning, drying, or inflammation of the vaginal walls. For many women, this may decrease vaginal lubrication and lead to discomfort. The Diva vaginal tightening procedure will improve the quality of the vaginal tissue.
How can diVa help?
DiVa utilizes the revolutionary Hybrid Fractional Laser Technology developed for Halo, the world's first and only Hybrid Fractional Laser, to provide independent levels of ablation and coagulation, as well as varying levels of density. This allows the provider to customize the treatment based on the patient's desired results. The system allows providers to deliver the treatment with increased accuracy, consistency, and decreased procedure time. This technology ensures treatments are uniform, predictable, fast, and safe for every patient. Other products require lengthy treatments that may cause physical discomfort and embarrassment. The diVa Laser Vaginal Therapy process combines efficacy, safety, and 10x shorter treatment time than other, less effective technologies currently available.
What can I expect during the diVa treatment and how to tighten vaginal walls?
When you come in, the doctor will see you and determine your goals for the procedure. diVa's ergonomic design allows for comfortable, fast, and easy treatments. Each procedure takes 3 to 5 minutes to treat the full length of a vaginal canal. The first laser deeply resurfaces the layers of the vaginal wall, replacing it with brand new, healthy tissue. The second laser heats the layers of the tissue where collagen exists. You may experience a slight pressure against the vaginal wall during the diVa treatment, and some patients may experience increased sensitivity near the vaginal opening. A topical anesthetic may be applied to increase your comfort but is not necessary. diVa laser therapy is fast with minimal discomfort. You may return to your daily routine with minimal to no discharge, spotting, or discomfort; however, you should avoid sexual intercourse for up to 48 hours.
How many times will I need to have the diVa procedure performed?
You and your clinician may choose between one and three procedures spaced every 4 to 6 weeks apart, followed by one treatment every 12 months.
Trust our clients as
much as they trust us
4.7 stars on Google
See more of what our customers are saying on Google.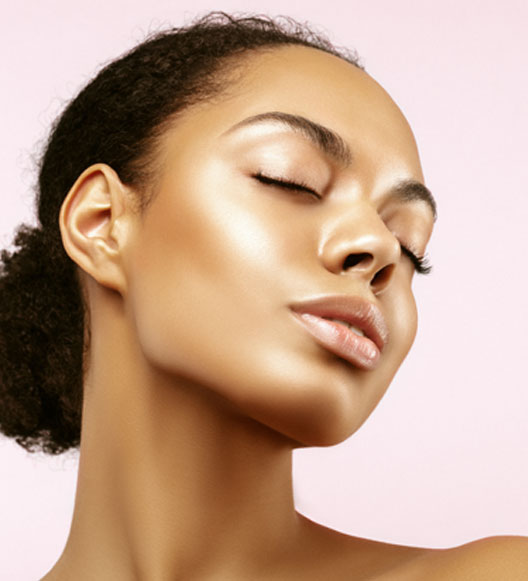 I was highly recommended Detroit Plastic Surgery by a very good friend of mine to boost my confidence after having my baby. I made an appointment with Chris + form the moment I stepped inside the office, I felt extremely comfortable. She was SO friendly, knowledgeable, and honest while working with me on what I said bothered me. Chris was conservative in her approach with my face, and I can not be happier or recommend her enough! I am SO happy with the results, and will certainly be maintaining and visiting again very soon.
I couldn't be more happier with the entire process. Dr. Hajjar and his staff were extremely competent, professional, and caring throughout the procedure, and the follow up. His skills at suturing are top-notch, and after a couple of weeks I couldn't even see the incision. So thankful that my family doctor referred me to him.
I absolutely love Dr. Lumley!! He is an excellent plastic surgeon and his staff is awesome. I cannot say enough good things about him and the awesome revision job he did on my breast reconstruction surgery. I have recommended him to all of my fellow breast cancer cancer survivors as well as friends, family and coworkers that are looking to have elective surgery. You will not be disappointed.
Dr. Hajjar is highly respected, intelligent and undeniably talented. He worked around an existing condition that could have been a disaster for someone less qualified. He appears to be all business, but does have a good sense of humor and a kind heart. I am thrilled with his office, the procedure and the results 100 percent. Equally as impressive, one of his Fellows, Scott Kreitzberg is probably one of the kindest people I have ever met. He followed up in hospital after surgery and at the first office visit. He is compassionate, listens and truly makes one feel comfortable. I am so thankful for the recommendation of Dr. Raymond Hajjar.
Saw Dr. Hajjar for a breast reduction as I was having health issues due to the size of my breasts. I am now 15 days post op and I look amazing. The scars are healing amazing and they've been there for all the questions and concerns I have. I'm already feeling relief in my back and other parts of my body. Best decision I've ever made. Highly recommend!