About Microdermabrasion
Microdermabrasion treatments use a minimally abrasive instrument to gently sand your skin, removing the thicker, uneven outer layer.
This type of skin rejuvenation is used to treat light scarring, discoloration, sun damage, and stretch marks.
Microdermabrasion can:
Improve age spots and black heads.
Improve hyperpigmentation (patches of darkened skin).
Exfoliate your skin, resulting in a refreshed appearance.
Lessen the appearance of stretch marks.
Reduce fine lines and wrinkles.
Reduce or eliminate enlarged pores.
Treat acne and the scars left by acne.
Microdermabrasion helps to thicken your collagen, which results in a younger looking complexion. Collagen is a protein in your skin that's abundant when you're a child and makes skin appear taut and smooth. Collagen production declines as we age, resulting in looser, uneven skin.
What to expect
Step 1Microdermabrasion Before and After
Step 1 Microdermabrasion Before and After
Microdermabrasion is a painless and quick treatment, which accelerates the exfoliation of your dead skin to jump-start the proliferation of new skin cells.
Trust our clients as
much as they trust us
4.7 stars on Google
See more of what our customers are saying on Google.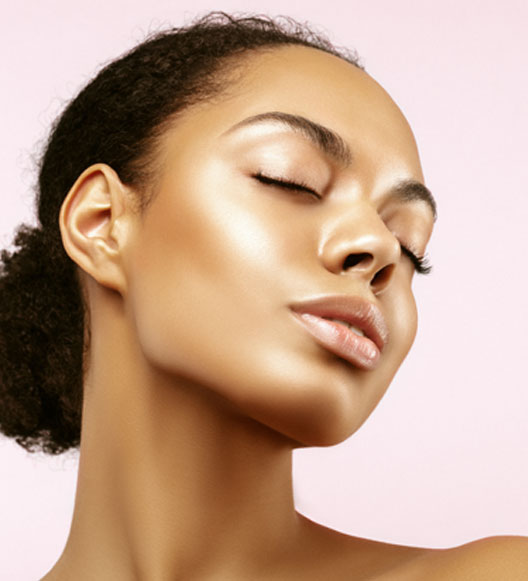 I was highly recommended Detroit Plastic Surgery by a very good friend of mine to boost my confidence after having my baby. I made an appointment with Chris + form the moment I stepped inside the office, I felt extremely comfortable. She was SO friendly, knowledgeable, and honest while working with me on what I said bothered me. Chris was conservative in her approach with my face, and I can not be happier or recommend her enough! I am SO happy with the results, and will certainly be maintaining and visiting again very soon.
I couldn't be more happier with the entire process. Dr. Hajjar and his staff were extremely competent, professional, and caring throughout the procedure, and the follow up. His skills at suturing are top-notch, and after a couple of weeks I couldn't even see the incision. So thankful that my family doctor referred me to him.
I absolutely love Dr. Lumley!! He is an excellent plastic surgeon and his staff is awesome. I cannot say enough good things about him and the awesome revision job he did on my breast reconstruction surgery. I have recommended him to all of my fellow breast cancer cancer survivors as well as friends, family and coworkers that are looking to have elective surgery. You will not be disappointed.
Dr. Hajjar is highly respected, intelligent and undeniably talented. He worked around an existing condition that could have been a disaster for someone less qualified. He appears to be all business, but does have a good sense of humor and a kind heart. I am thrilled with his office, the procedure and the results 100 percent. Equally as impressive, one of his Fellows, Scott Kreitzberg is probably one of the kindest people I have ever met. He followed up in hospital after surgery and at the first office visit. He is compassionate, listens and truly makes one feel comfortable. I am so thankful for the recommendation of Dr. Raymond Hajjar.
Saw Dr. Hajjar for a breast reduction as I was having health issues due to the size of my breasts. I am now 15 days post op and I look amazing. The scars are healing amazing and they've been there for all the questions and concerns I have. I'm already feeling relief in my back and other parts of my body. Best decision I've ever made. Highly recommend!