Face
We offer a wide range of surgical and non-surgical facial rejuvenation procedures to combat the signs of aging and keep you looking your best.
Skin
Schedule a consultation to refresh your look as we offer the newest and most innovative techniques in the industry.
Body
Our plastic surgeons have the knowledge and skill to transform your body. Let us help achieve the results you have always desired.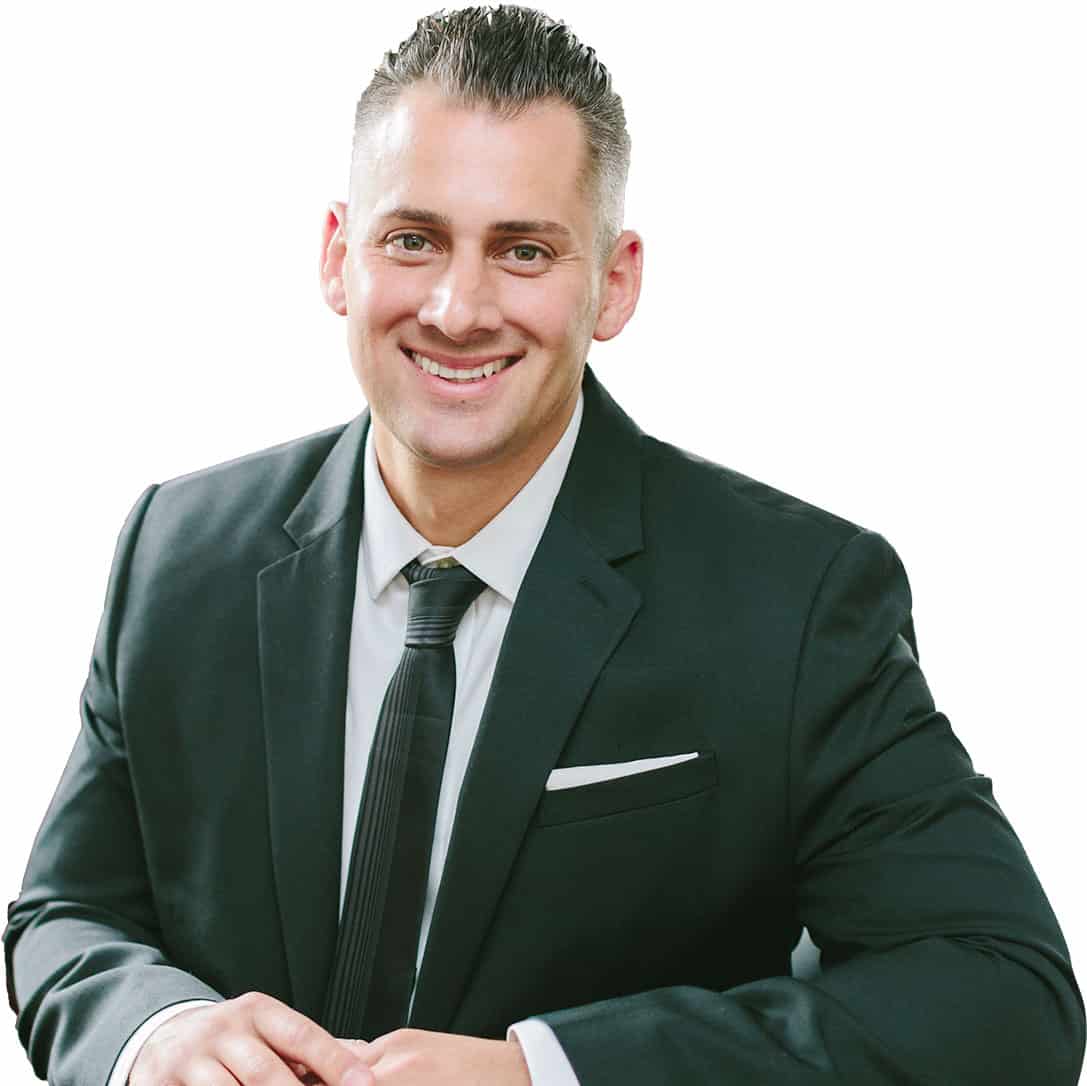 Requst a consultation
Would you like a consultation?