About Scar Revision
Scar revision surgery is meant to minimize the scar so that it is more consistent with your surrounding skin tone and texture.
Scars are visible signs that remain after a wound has healed. They are unavoidable results of an injury, acne, or surgery, and their development can be unpredictable. Poor healing may contribute to scars that are obvious, unsightly or disfiguring. Even a wound that heals well can result in a scar that affects your appearance. Scars may be raised, thickened, recessed, or even different in color or texture from surrounding healthy tissue. These changes can make them more noticeable. There different types of scars. For example, based upon various factors some people are prone to forming hypertrophic scars or keloids. Thickened, raised or wide scars can form based on the ratio of collagen your body produces during healing. There a multiple scar remedy options available to improve the look of a scar.
Your treatment options may vary based on the type, location, and degree of scarring and can include:
Surgical revision which includes cutting out the old scar, changing its orientation, and even location by rearranging tissue
Using precision and fine suturing techniques
Topical or injectable therapy using scar creams, silicone sheets or steroid or chemotherapeutic injections
Compression garments can help with scar remodeling from a burn
Radiation therapy is a great option we offer to reduce the recurrence of a keloid scar
Modern techniques in fat grating can change the appearance of sunken scars
Scar removal laser treatments can lighten the color and smooth thickened scars
Soft tissue fillers can be used to fill small depressions
Always remember, although scar revision can provide a more pleasing cosmetic result or improve a scar that has healed poorly, a scar cannot be completely erased.
Regardless of how your scar developed if your unhappy with the appearance our team has a scar treatment option for you.
Trust our clients as
much as they trust us
4.7 stars on Google
See more of what our customers are saying on Google.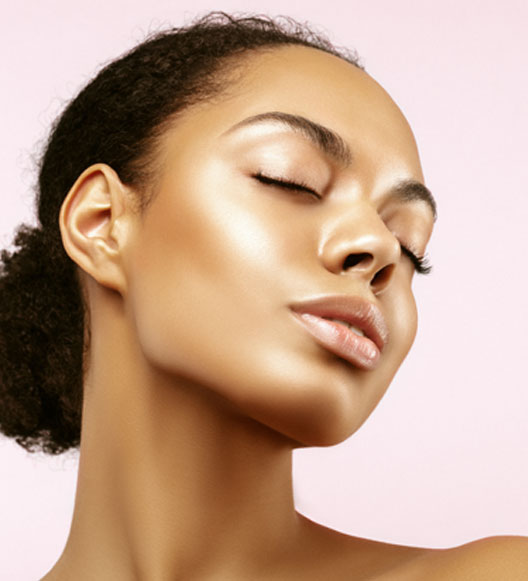 I was highly recommended Detroit Plastic Surgery by a very good friend of mine to boost my confidence after having my baby. I made an appointment with Chris + form the moment I stepped inside the office, I felt extremely comfortable. She was SO friendly, knowledgeable, and honest while working with me on what I said bothered me. Chris was conservative in her approach with my face, and I can not be happier or recommend her enough! I am SO happy with the results, and will certainly be maintaining and visiting again very soon.
I couldn't be more happier with the entire process. Dr. Hajjar and his staff were extremely competent, professional, and caring throughout the procedure, and the follow up. His skills at suturing are top-notch, and after a couple of weeks I couldn't even see the incision. So thankful that my family doctor referred me to him.
I absolutely love Dr. Lumley!! He is an excellent plastic surgeon and his staff is awesome. I cannot say enough good things about him and the awesome revision job he did on my breast reconstruction surgery. I have recommended him to all of my fellow breast cancer cancer survivors as well as friends, family and coworkers that are looking to have elective surgery. You will not be disappointed.
Dr. Hajjar is highly respected, intelligent and undeniably talented. He worked around an existing condition that could have been a disaster for someone less qualified. He appears to be all business, but does have a good sense of humor and a kind heart. I am thrilled with his office, the procedure and the results 100 percent. Equally as impressive, one of his Fellows, Scott Kreitzberg is probably one of the kindest people I have ever met. He followed up in hospital after surgery and at the first office visit. He is compassionate, listens and truly makes one feel comfortable. I am so thankful for the recommendation of Dr. Raymond Hajjar.
Saw Dr. Hajjar for a breast reduction as I was having health issues due to the size of my breasts. I am now 15 days post op and I look amazing. The scars are healing amazing and they've been there for all the questions and concerns I have. I'm already feeling relief in my back and other parts of my body. Best decision I've ever made. Highly recommend!